Meet The Team
School Building Committee
Stephen Chrusciel, Chair
Gordon Smith, Superintendent
Pamela Blair, Assistant Superintendent
Heather Brown, Curriculum Director
Greg Thompson, School Committee
Elizabeth Marsian-Boucher, School Committee
Frank Paige, High School Principal

Mary McNally, Town Manager
Kathleen Hill, Town Council
Ryan Quimby, IT Director
Stephen Lonergan, Director of Finance
Bruce Fenney, DPW Superintendent
Joe Dunn, Building Facilities
Dr. Daniela LaBarre, Psychologist
Project Team
Owner's Project Manager
Sk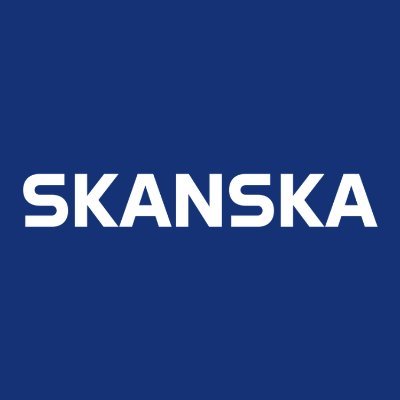 anska USA Building, Inc. is among the largest and most respected construction project delivery companies in Massachusetts and the U.S. With approximately 6,500 employees nationally, the firm has offices in Springfield, Boston, and 25 other locations around the country. Skanska is widely recognized as the firm that clients hire to manage their largest and most challenging projects.
Designers
SMMA
- Since 1955, SMMA has forged extraordinary relationships with clients, established an enviable record of success, and designed award-winning environments. From our two locations in Cambridge, Massachusetts and Providence, Rhode Island, we are an employee-owned firm that remains true to our founders' vision of approaching design as a deeply collaborative process.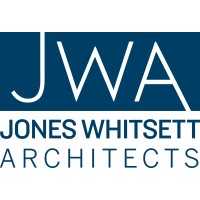 Jones Whitsett Architects - At Jones Whitsett Architects we share a passion to design new buildings that will inspire and endure for generations. We work in a studio focused on education, shelter and civic architecture because we want to make a difference—to have a positive influence on the place we live.
Massachusetts School Building Authority (MSBA)
The Massachusetts School Building Authority ("MSBA") is a quasi-independent government authority created to reform the process of funding capital improvement projects in the Commonwealth's public schools. The MSBA strives to work with local communities to create affordable, sustainable, and energy efficient schools across Massachusetts.

The Legislature created the MSBA in 2004 to replace the former sc
hool building assistance program administered by the Department of Education (now the Department of Elementary and Secondary Education).

The MSBA, which has a dedicated revenue stream of one penny of the state's 6.25-percent sales tax, is collaborating with municipalities to equitably invest in finding the right-sized, most fiscally responsible and educationally appropriate solutions to create safe, sound, and sustainable learning environments.

The MSBA has made more than $15.8 billion in reimbursements to cities, towns, and regional school districts for school construction projects. Instead of waiting years for reimbursement, districts now receive payments from the MSBA as costs are incurred, usually within 15 days of submitting a request through the MSBA's online Pro-Pay System.